We keep a stock of several types of consumables for use by clients and their care providers. These include:
Surgical gloves
Wipes
Incontinence pads
Water resistant sheets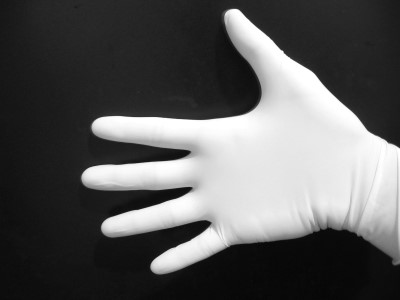 You're welcome to visit the showroom to replenish your stocks when you're running low. If you'd like to check stock levels and prices before you visit, or arrange the best time to come in, please contact us on post@byw-bywyd.co.uk or 01286 830 101.