Byw Bywyd can plan, specify and install small and major adaptations to your home so that it better meet your needs and allows you to live more independently. We have redesigned bathrooms for residential and commercial clients, transforming them into user friendly wet rooms with a variety of additional equipment.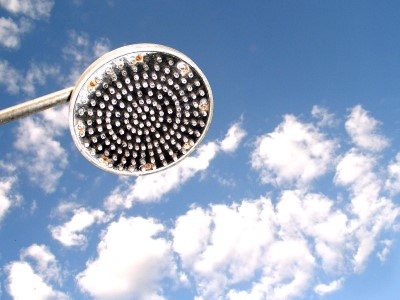 Following a holistic assessment, each wet room is specifically designed according to the client's needs. We are able to respond quickly and understand that adaptations like these are usually needed promptly, once the decision has been made to adapt your home for future use. We work closely with statutory services who have recommended our business if you don't want to go down the grant route, which can be lengthy. Alternatively we can work closely with such services to ensure a speedy and satisfactory conclusion.
Following an assessment, either by our former Occupational Therapist or others within social services or health, some of the adaptations or specialist equipment we can recommend and install may include:
Complete Wet Floor Shower Rooms (we can arrange all trades and only use reputable companies and suppliers)
Easy Level Shower Trays and doors
Showers with pumped waste systems
High Level WC's and Ergonomic WHB's
Body Driers
Shower toilets
We can supply and fit all of the above products, and more. If you'd like a home visit so that we can assess your needs and provide a quote for supplying and installing bathroom equipment, please contact us on post@byw-bywyd.co.uk or 01286 830 101.