The ability to get around, both indoors and out, is crucial for maintaining independence and emotional wellbeing.
Byw Bywyd can provide several types of mobility aid, including:
Wheelchairs – assisted, manual and motorised
Mobility scooters
Walking aids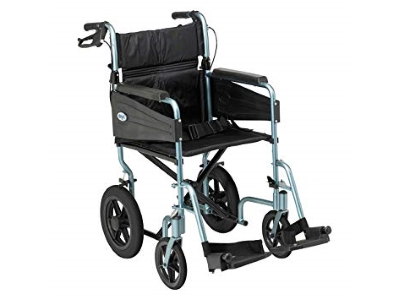 We encourage our clients and their care givers to visit the showroom and try out our demonstration models of mobility aids before purchase. Our experienced team are happy to answer your questions, give demonstrations, and deliver your mobility aids once you've made your choice.
If you'd like to arrange an appointment, please contact us on post@byw-bywyd.co.uk or 01286 830 101.